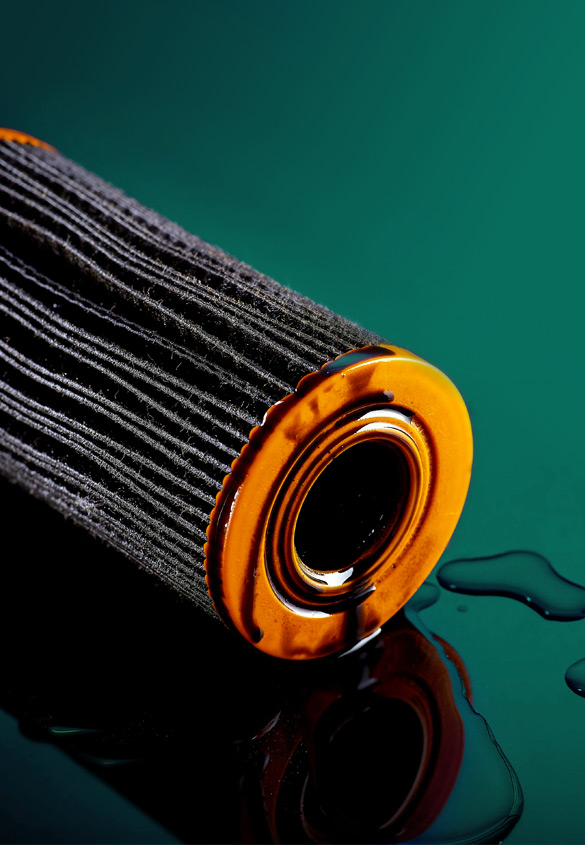 TRAVAILLER CONJOINTEMENT AFIN DE FAIRE UNE DIFFÉRENCE POUR NOS MEMBRES ET TOUS LES CANADIENS.
L'Used Oil Management Association of Canada (UOMA) [Association canadienne de gestion des huiles usagées] et le National Used Oil Material and Antifreeze Advisory Council (NUOMAAC) [Conseil consultatif national des huiles usagées et des antigels] travaille conjointement afin de coordonner le recyclage des produits huileux et du glycol, ainsi que les filtres à huile et tout autre contenant connexe au pays. Neuf programmes de gestion provinciaux dirigés par l'industrie travaillent en étroite collaboration afin d'assurer un succès environnemental, économique et socio-économique au nom de nos membres et de tous les Canadiens.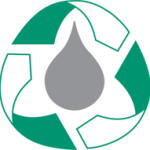 Sondage des membres
Les réponses au sondage des membres aident à déterminer les priorités de l'association
Merci à tous ceux qui ont complété le sondage aux membres qui a été envoyé en février. Les résultats fournissent une perception des membres qui est précieuse pour UOMA en tant qu'entité collaborative pancanadienne ainsi que pour chaque province.