TRAVAILLER CONJOINTEMENT AFIN DE FAIRE UNE DIFFÉRENCE POUR NOS MEMBRES ET TOUS LES CANADIENS.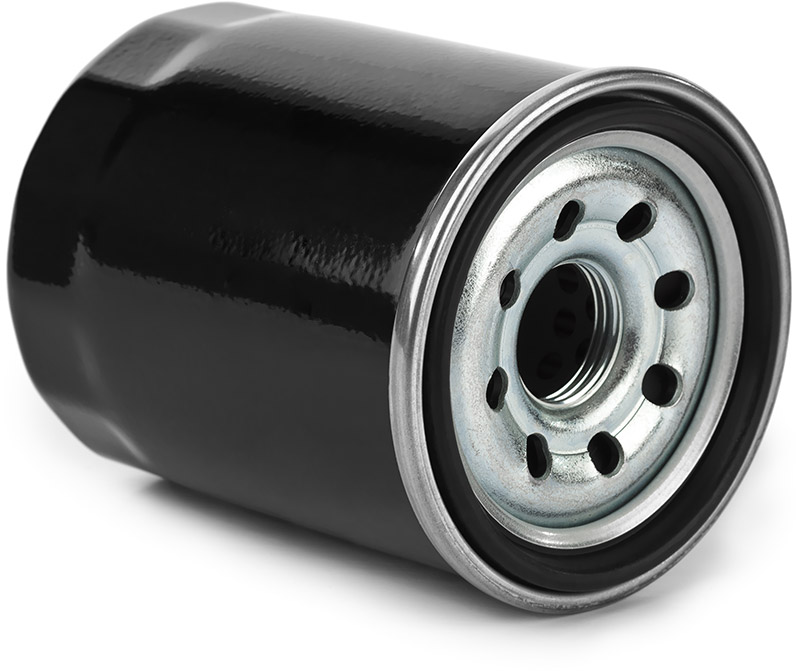 L'Used Oil Management Association of Canada (UOMA) [Association canadienne de gestion des huiles usagées] et le National Used Oil Material and Antifreeze Advisory Council (NUOMAAC) [Conseil consultatif national des huiles usagées et des antigels] travaille conjointement afin de coordonner le recyclage des produits huileux et du glycol, ainsi que les filtres à huile et tout autre contenant connexe au pays. Neuf programmes de gestion provinciaux dirigés par l'industrie travaillent en étroite collaboration afin d'assurer un succès environnemental, économique et socio-économique au nom de nos membres et de tous les Canadiens.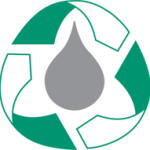 Une courte vidéo
Collaboration du BCUOMA avec les communautés autochtones de la C.-B.
Les communautés éloignées font face à de grands défis lorsqu'il s'agit de protéger l'environnement et d'accéder à des services publics comme le recyclage. Avec l'appui du district régional de Comox Valley, la Première Nation d'Ehattesaht a reçu une subvention de la BCUOMA qui a fourni à la communauté un conteneur maritime modifié de 10 pieds et un réservoir intermédiaire de 1 100 litres. L'histoire de la Nation Ehattesaht, de Lyle Billy, de Stephanie Valdal et de Ryan Foster n'est qu'une des nombreuses collaborations entre les Premières Nations et la BCUOMA.