WORKING TOGETHER TO MAKE A DIFFERENCE FOR OUR MEMBERS & ALL CANADIANS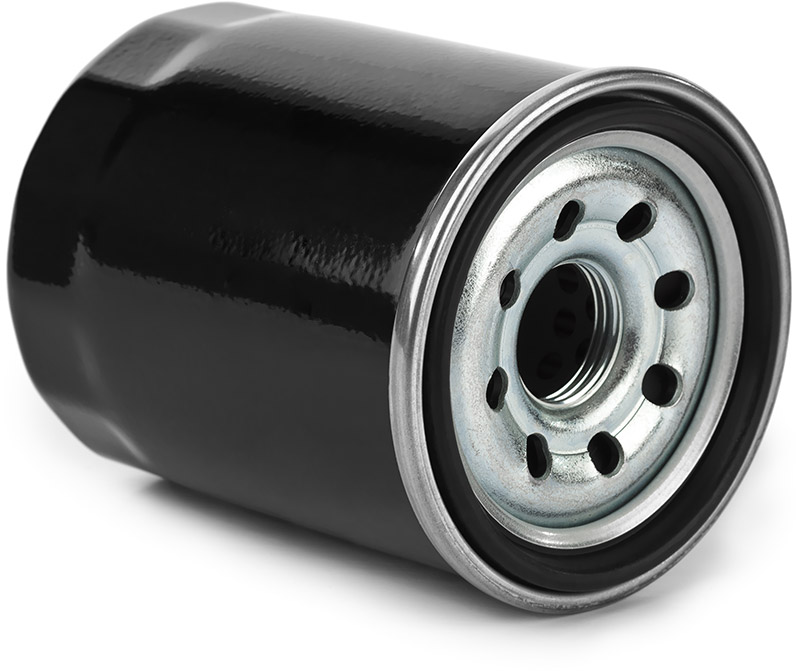 The Used Oil Management Association of Canada (UOMA) and National Used Oil Material and Antifreeze Advisory Council (NUOMAAC) work together to coordinate the recycling of used oil and antifreeze materials, as well as oil filters and related containers, across the country. Nine industry-led provincial stewardship programs work in close collaboration to achieve environmental, economic and socio-economic successes on behalf of our members and all Canadians.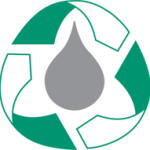 A Short Video Story
BCUOMA Collaboration with BC Indigenous Communities
Remote communities face big challenges when it comes to environmental protection and accessing public services such as recycling. With the support of Comox Valley Regional District, Ehattesaht First Nation received a grant from the BC Used Oil Management Association that provided the community with a 10-foot modified sea container and a 1,100-litre intermediate tank. The story of the Ehattesaht Nation, Lyle Billy, Stephanie Valdal and Ryan Foster is just one of several collaborations between First Nations and BCUOMA.